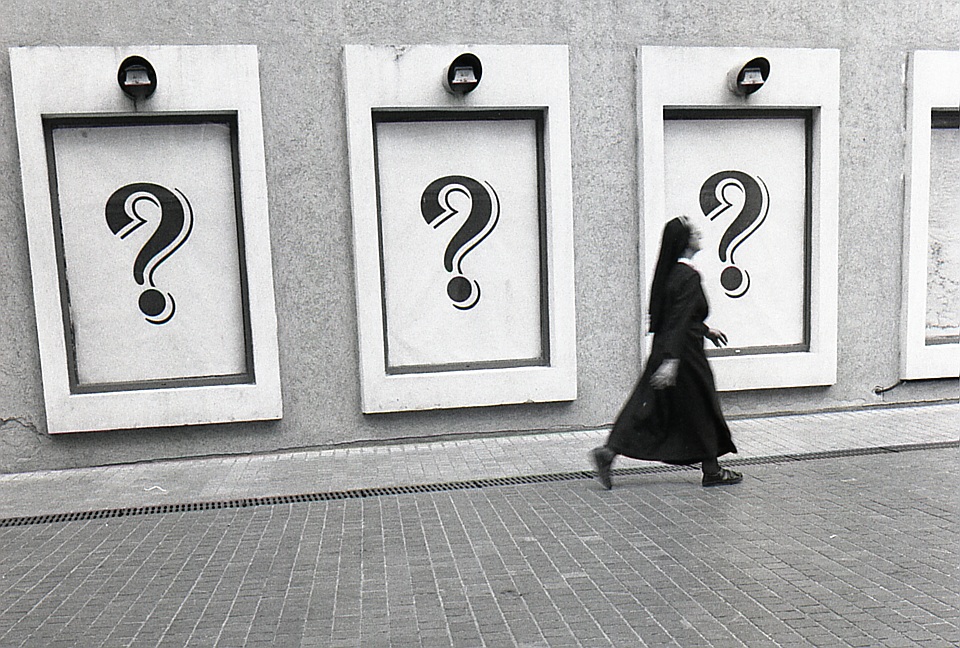 Writing to visual prompts is one of students' favorite and most engaging things to do. It generates fruitful opportunities for a variety of perspectives, questions, mode (genre)  and forms (delivery system)  of writing.
To that end, I've been collecting visual prompts for years, and have fallen in love with Pinterest (late to the party, I know) as a means of collecting ideas:
https://www.pinterest.com/kellyclove/writing-image-prompts/
If you're looking for a student interactive site, check out Write About and Writing Prompts. And I still add prompts connected to CCSS on my other writing blog, too: Up From the Gutter.