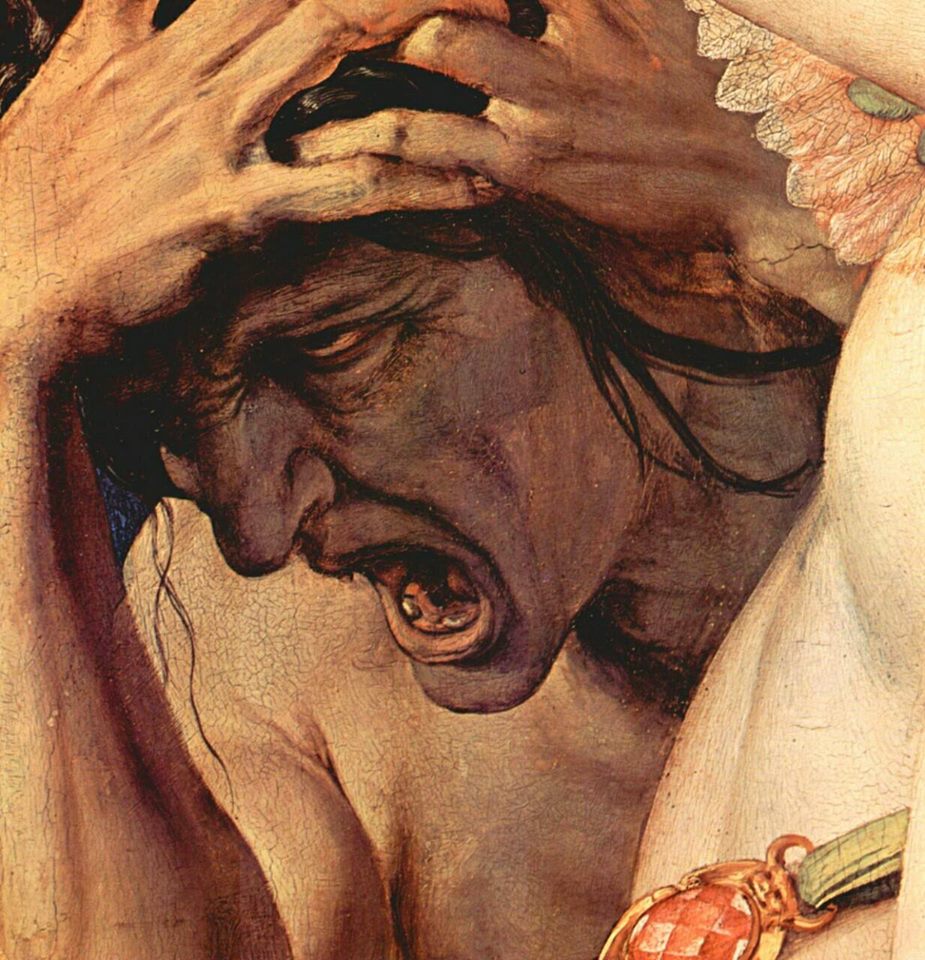 A student who's in the AVID program at school recently asked for 'help' in writing some "Level 3" (based on Costa's work) questions. Having taken AVID training myself a few years ago, and created Levels of Questions work, he knew I was a go-to source. However, what he was not understanding that "giving" him questions was not appropriate nor was it helpful. But at least he's honest–he just wanted the "answers" in the form of questions. He didn't want to do the mental heavy lifting. And he's not alone–far from it. Students have been parroting their purposes for learning things like pull-string talking dolls:
Me: "Why are you learning CERs?"
Them: "So we can get a good education."
Me: "No–how do they help you learn?"
Them: "So we can learn."
Me:
There are several factors I can think of why the wheels are off the bus, but the wheels are off indeed. So time to figure out how to get some traction going again.
No more Mrs. Nice Teacher. (If I ever was.)
Back to foundational lessons, and the one that gets the most learning mileage includes questioning strategies. In order to be an independent learner, we must be able to ask questions.
Here are some good resources I'm digging into, and you might find useful, too.  Some I've created, and am happy to share.
Mix Things Up: 3 Student-Centered Approaches that Balance "I Do, You Do, We Do."
[embeddoc url="https://blog0rama.edublogs.org/files/2016/11/Revised-Levels-of-Questions-1v37utz.pdf" download="all" viewer="google"]
[embeddoc url="https://blog0rama.files.wordpress.com/2016/11/revised-dialectical-journal-idea-sheet-1scmqu2.pdf" download="all" viewer="google"]
https://prezi.com/embed/5vqwas_17wbm/?bgcolor=ffffff&lock_to_path=0&autoplay=0&autohide_ctrls=0&landing_data=bHVZZmNaNDBIWnNjdEVENDRhZDFNZGNIUE1lemdsMjYvR0U1SWNKREd5cjA2cVd1dzczME1ZNzRQN1pJUTVqcW1SQT0&landing_sign=LcWqXxCRcmgi-M9SSdv-W3kv01I3j8cHfnybvn_J3JI
Postscript:
postscript: https://ww2.kqed.org/mindshift/2015/08/17/five-critical-skills-to-empower-students-in-the-digital-age/
postscript: https://educatech.wordpress.com/2017/01/01/4-ways-to-ask-better-questions/