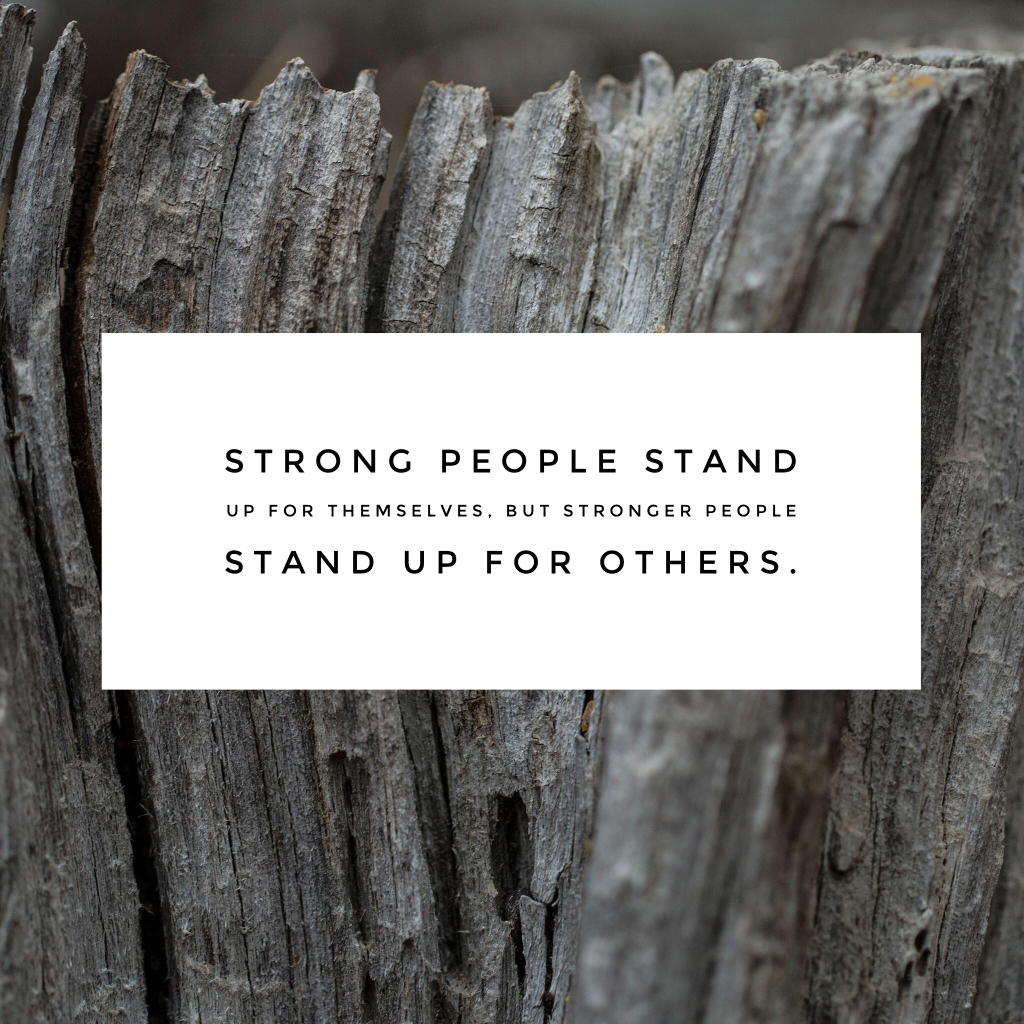 This week I posted ten educational books that have helped me. That list could be pages long. But it made me think — while those books help with lesson structure or instructional strategies (recipes and formulas) they haven't necessarily shaped who I am as an educator.
Here's a short but impactful list of books that have shaped me, in chronological order:
Are you there God, It's Me, Margaret
Great Expectations (specifically Miss Havisham)
Keep reading. Keep questioning. Keep thinking.